Azamara Club Cruises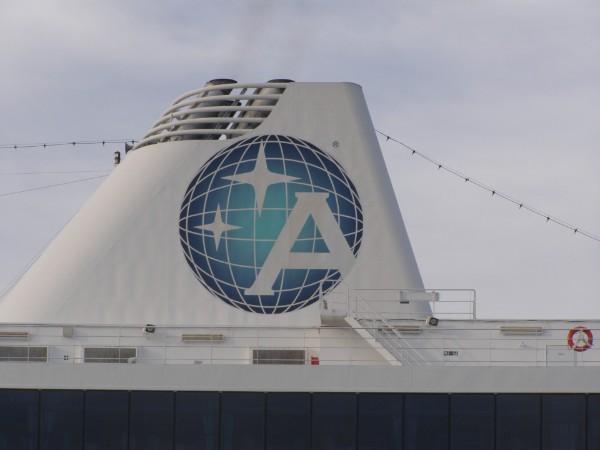 Azamara Cruises was formed in may 2007 as a seperate branch from Celebrity Cruises, initially meant to be named Celebrity Expeditions. Like you can see in that name, this company was going to offer expedition like cruises but then in the luxury style so it was worth to carry the name of Celebrity. While it was announced that two of the former Renaissance Cruises R-class ships were going to sail for the company under the names Celebrity Journey and Celebrity Quest, suddenly this sceme was abandonned and a totally new company was formed instead for the two ships, more in the luxury cruise segment where Renaissance Cruises had been in then in the expedition like cruises. Under the Celebrity Expeditions name, just one ship was sailing, the equally named Celebrity Xpedition. This was a much smaller ship then the former Renaissance pair. For these ships, Azamara Cruises was formed, an upmarket and more intimite version of Celebrity Cruises itself. Later, the brand was a little bit re-named as Azamara Club Cruises, to show that it was just an upmarket line, but not like the truly expensive luxury companies like Seabourn or Seadream Yaught Club. Like Celebrity Cruises itself, Azamara Club Cruises is a full subsidiary of the Royal Caribbean Cruise Lines.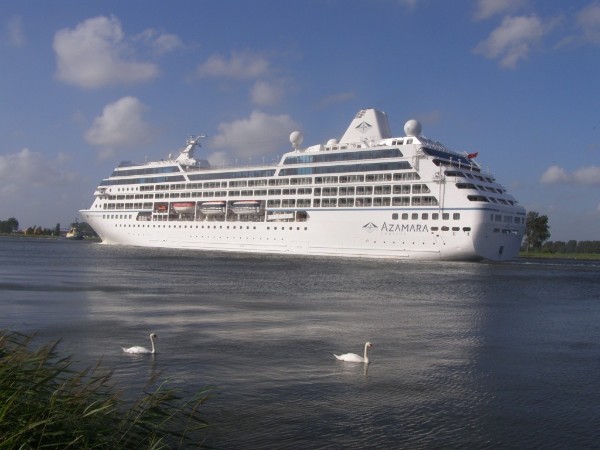 For booking information, visit the website of Azamara Club Cruises.
A ship that is now also sailing for Azamara Cruises is placed elsewhere at the site
Azamara Pursuit (2018-now) is placed under Princess Cruises as Royal Princess (II)