Grand Circle Cruise Line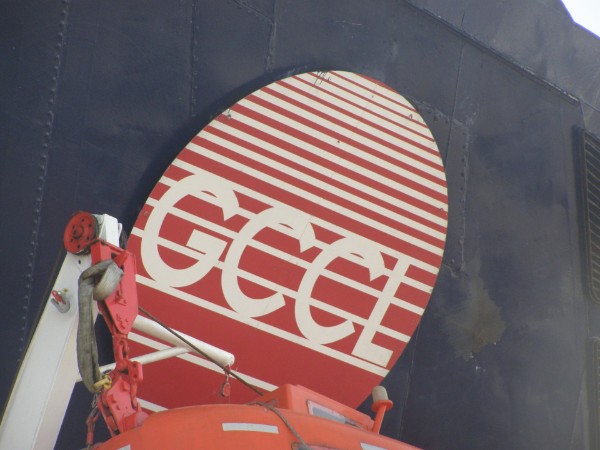 The logo of Grand Circle Cruise Line as visible on the winged funnel on their newest ship, Corinthian.
In 1998, Grand Circle Cruise Line was established when the company started sailing with one river cruiseship. Since their start, the line built itself up and now they are the owner of fifteen rivercruiseships and a few small cruiseliners at sea, including the 4-star 50-passenger trio Athena, Artemis and Arethusa, that are sailing the Mediterranean sea. The company is mainly known for its opportunities for solo travelles, something that is mostly overlooked by the larger companies. Also, the line gives the passengers the possibility to participate in social activities, like visits to homes, markets, schools and neighbourhoods to really get in touch with local traditions. Being a small-ship operator, the line offers a very personal experience for the passengers, people who are looking for an enriched cruise experience. In 2014, the line aquired the River Cloud II, formerly operated by Sea Cloud Cruises and re-named her River Chanson, French for 'song'. Just after this aquisition, the company also bought the Corinthian from Travel Dynamics, a ship that had already been sailing for Grand Circle for one year at that moment on a charter basis. Corinthian is now their largest ship and she used to be one of the former ships from the Renaissance class that was built in the early 1990's for Renaissance Cruises. Grand Circle and Travel Dynamics also agreed that Grand Circle will offer space for the educational programs of TD on their ships for the coming years.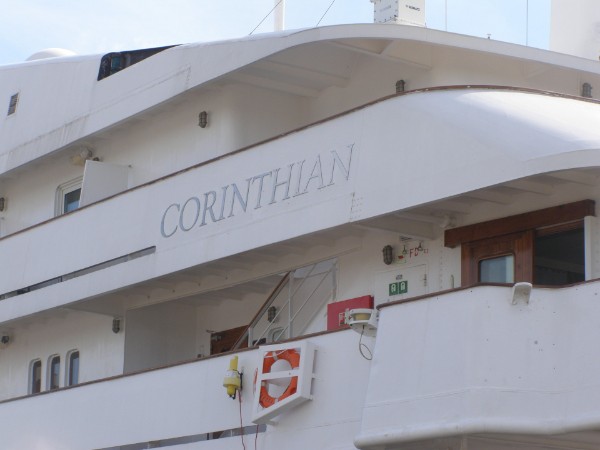 The line is a division of the Grand Circle corporation, together with Overseas Adventure Travel (a company founded in 1978) and Grand Circle Travel (founded in 1958). The company now has some 42 offices worldwide and catered for around 110.000 travellers in 2014. There is also the Grand Circle Foundation, which is a non-profit organisation that makes donations to more then 300 humanitarian, cultural and educational organisations including 100 schools in 50 different countries.
More information and of course bookings can be made through Grand Circle Cruise Line.